Your Business Your Dreams
Our Expertise
Welcome to LME Accountants offering you expert accounting services in Croydon and Surrey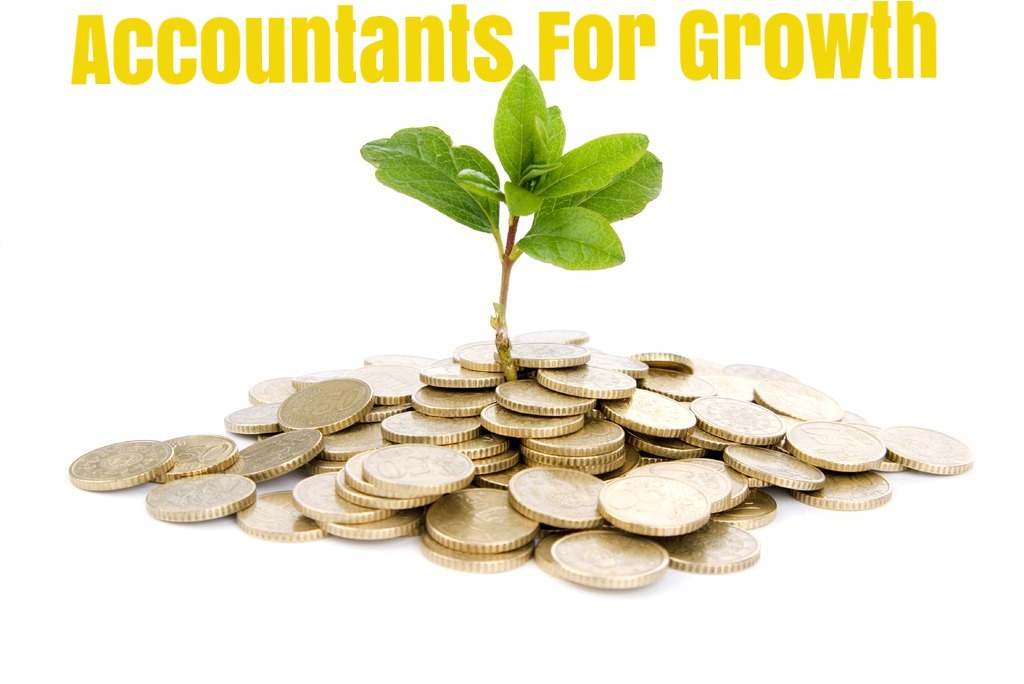 When it comes to expert accounting services in London and Surrey, look no further than LME Accountants. We provide professional accountancy and tax services to small businesses in London and Surrey. Our clients include self-employed individuals, sole traders, Startups, consultants, business partnerships and limited companies in various sectors. Contact us today for a free consultation and let us help you navigate the complexities of accounting with ease and efficiency. We pride ourselves on the standards of our services. We offer a free initial consultation meeting and we have a friendly, professional and commercial approach. We always put our clients at the heart of what we do and we continuously aim to support them in growing their income and business.
About LME Accountants
Founded in 2013 and based in Croydon in Surrey, LME Accountants has a very well-established reputation for providing top quality accounting and tax services. We are passionate about putting our clients at the heart of what we do. We are your ideal local accountant who provides you with a free consultation meeting and an unlimited support at a fixed fee.
We provide a wide range of accountancy, business and tax advisory services, budgeting and forecasting as well as business funding and cash flow projection. Our clients are individuals, sole traders, landlords, partnerships, limited companies, start-ups and contractors.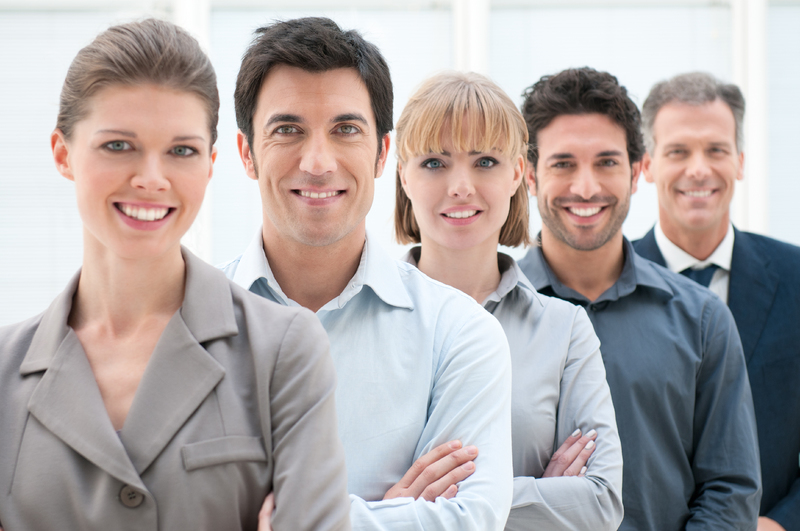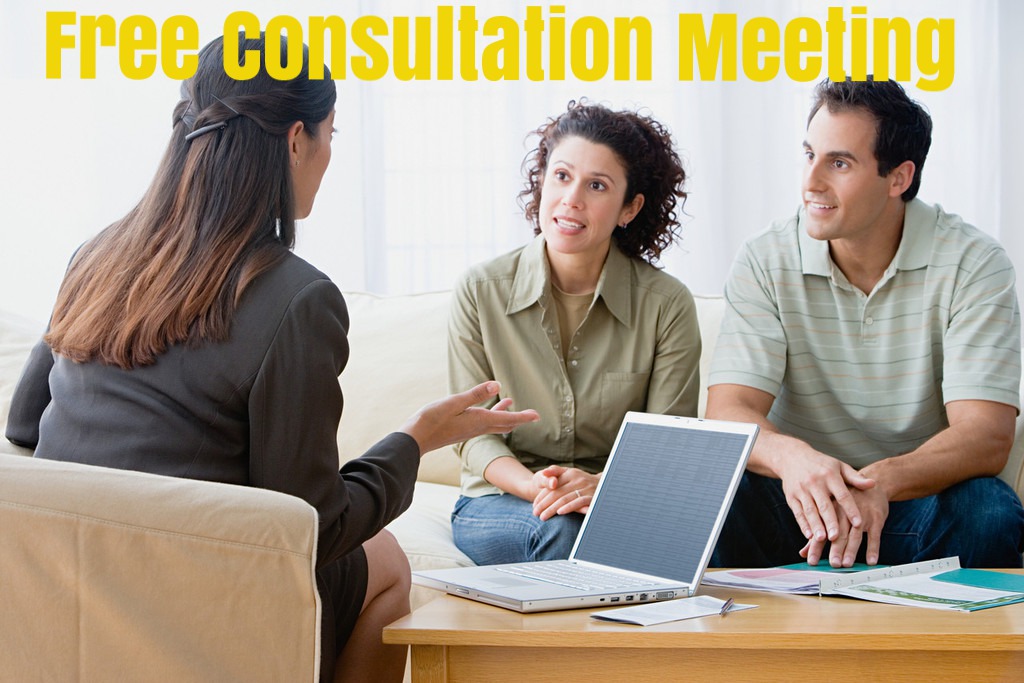 Our expertise can provide you with a wide range of added value accounting and tax services as well as commercial support to your business. These include Year-end accounts, Self-assessment tax returns, Bookkeeping, VAT, Payroll, Construction Industry Scheme, Corporation tax, Business planning and many others that we would be happy to discuss with you.
Our services are offered at competitive and fixed fees, so there will be no surprising bills to you apart from the agreed fee for the services that you require from us.
Why Us
Like you we are a small business and we understand very well small businesses. We are perfect for your business, at LME Accountants we offer you:
A free initial consultation
---
A meeting during which you get to know more about our services and we learn a lot more about yourself and your business. At the end of this meeting we will give you some recommendations and a no obligation quote for our services.
Personal service
---
Your calls, queries and emails will be dealt with directly by the same qualified accountant who will always be your point of contact on all matters. We visit you at home or business in or out of normal working hours.
Full customer satisfaction
---
Our business standards are in place to ensure clients expectations are always met. We will go the extra mile to achive full customer satisfaction.
No hidden fees
---
All fees are agreed in advance, no hidden charges or surprise bills. You also have the option to pay monthly by direct debit with no interest charges.
And we keep it simple
---
Tax does not have to be complicated! We will do our best to keep you updated with the latest changes in tax. We will do it in plain English without any complicated jargon!
Switching Accountants is easy
---
Are you happy with your accountant services? Are you looking for an excellent level of services and proactive support? Maybe it's time to switch.
We know what a small business needs because like you, we are one of them, that is why we have excellent reviews from our clients.
If you want a dedicated expert accountant who will always be your first point of contact and always be there for you then call us today on
0203 9680323 or contact us.
How easy is it to switch from your old accountant to us?
At LME Accountants, we make this as simple as possible for you.
The first step is to contact us and book a FREE, no obligation, consultation so we can discuss your circumstances and then offer you a fixed fee quote.
Once you have decided to engage with us, you can instruct us to act on your behalf to disengage you from your old accountant. We can help you every step of the way.
We will write to your previous accountant informing them that you decided to switch accountants and ask them to provide us with all of your accounting and tax records that they hold.

All accountants are expected to provide the paperwork and records within a reasonable amount of time by their professional bodies – a process that accountants are familiar with.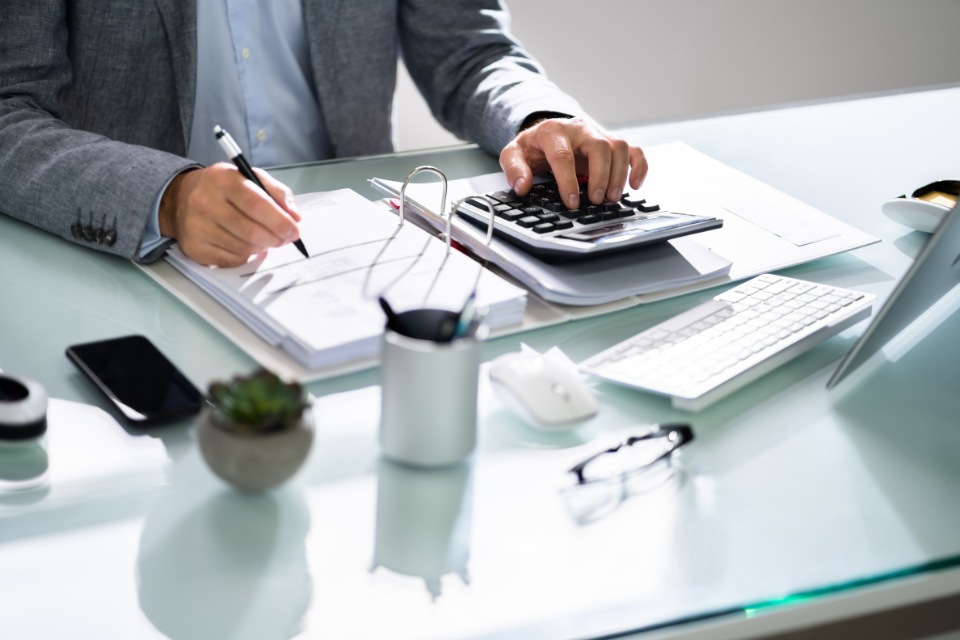 All accountants are expected to provide the paperwork and records within a reasonable amount of time by their professional bodies – a process that accountants are familiar with.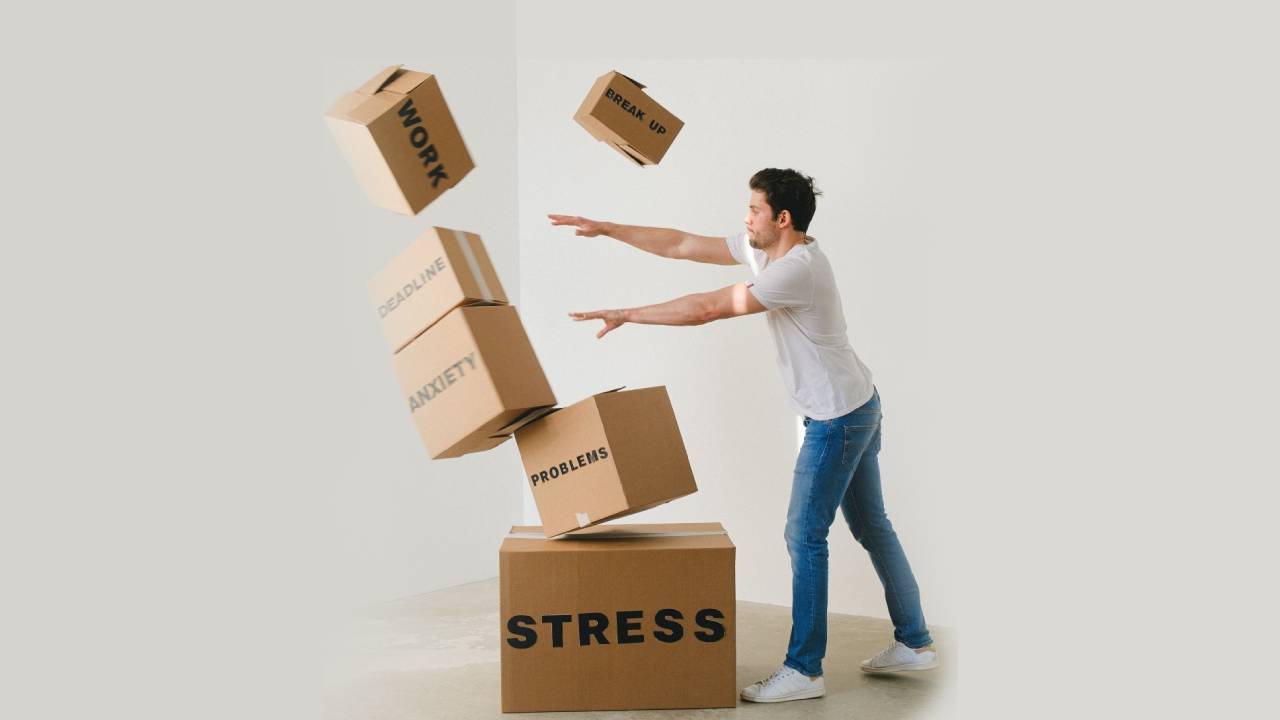 What We Do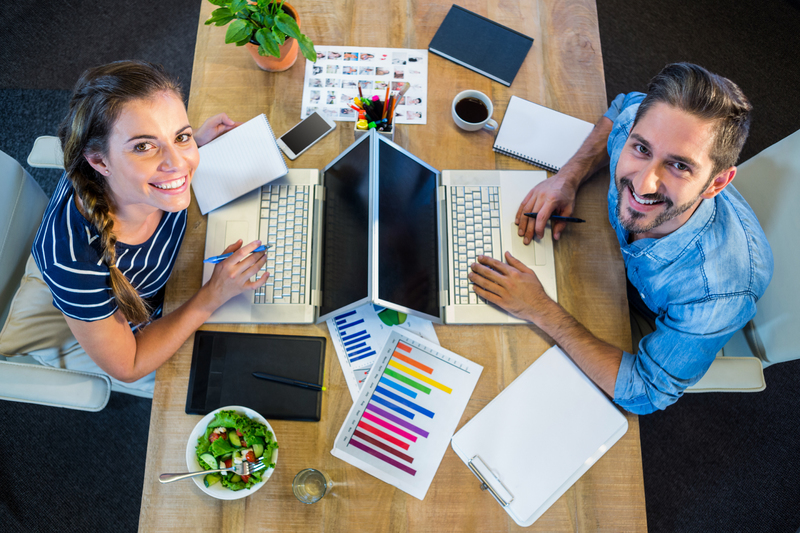 Testimonials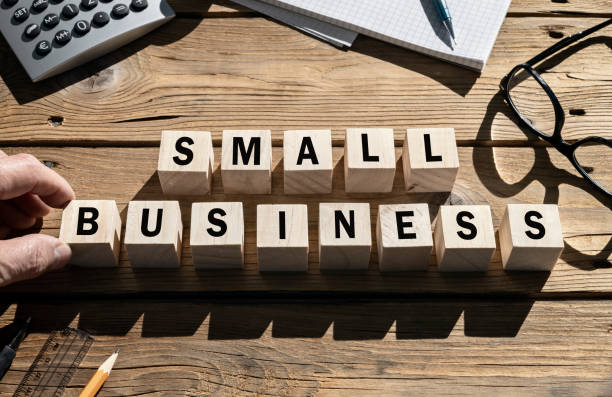 Who We Help